About me
I was born in Turin, Italy, in December 1971. I graduated from Academy " Accademia Attori" and « Stabile di Torino » and I began working as an actor. After a few years I started my career as director, filmmaker, writer and musician/composer. I wrote 12 plays, 22 screenplays for shorts and features Films. I directed over 15 comedies, 12 shorts and 1 movie. I collaborate as Art Director with production companies in Rome, Los Angeles and New York. I am President and Art Director of Fabulous Dreams Production (FDP), a cultural association founded in 2013.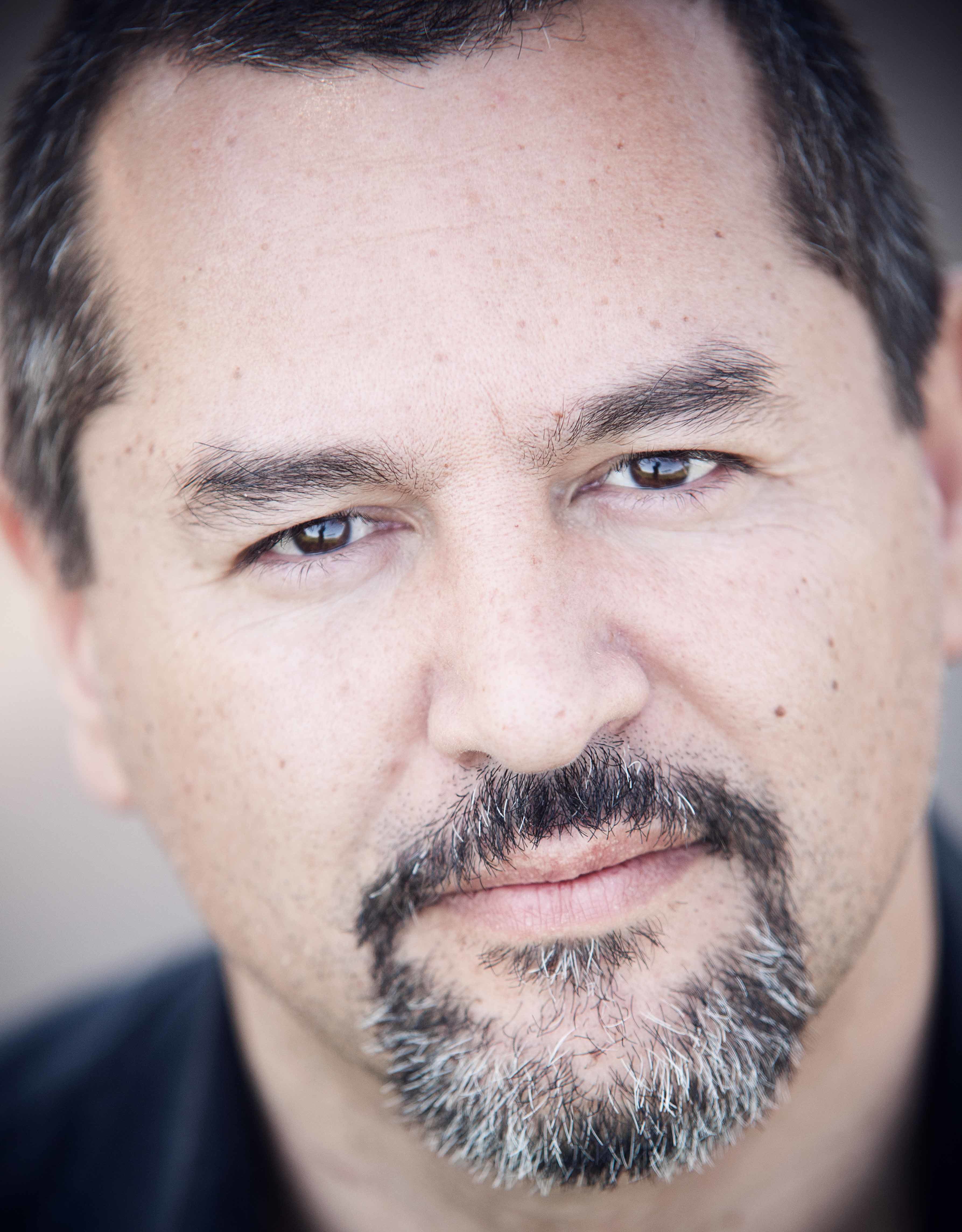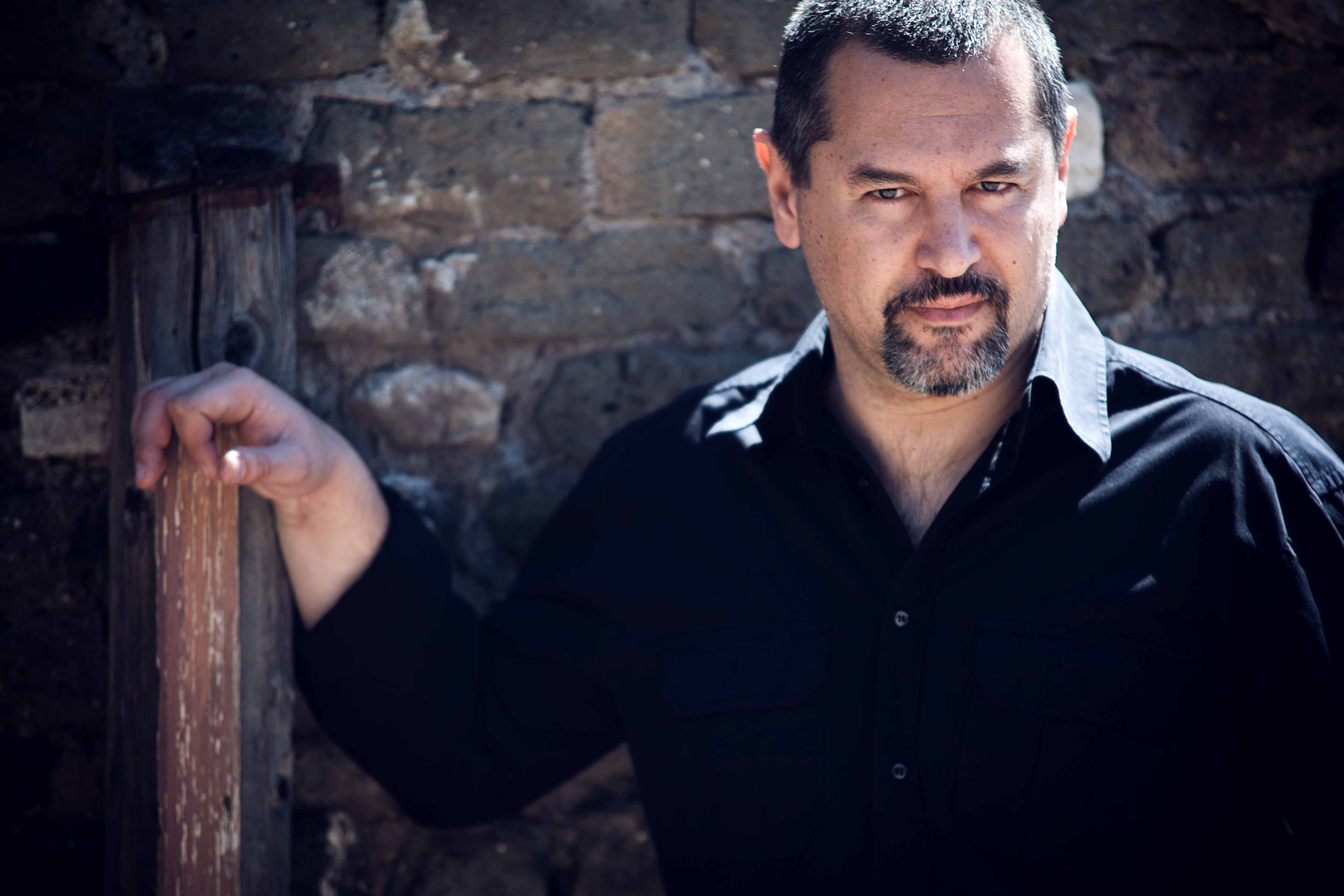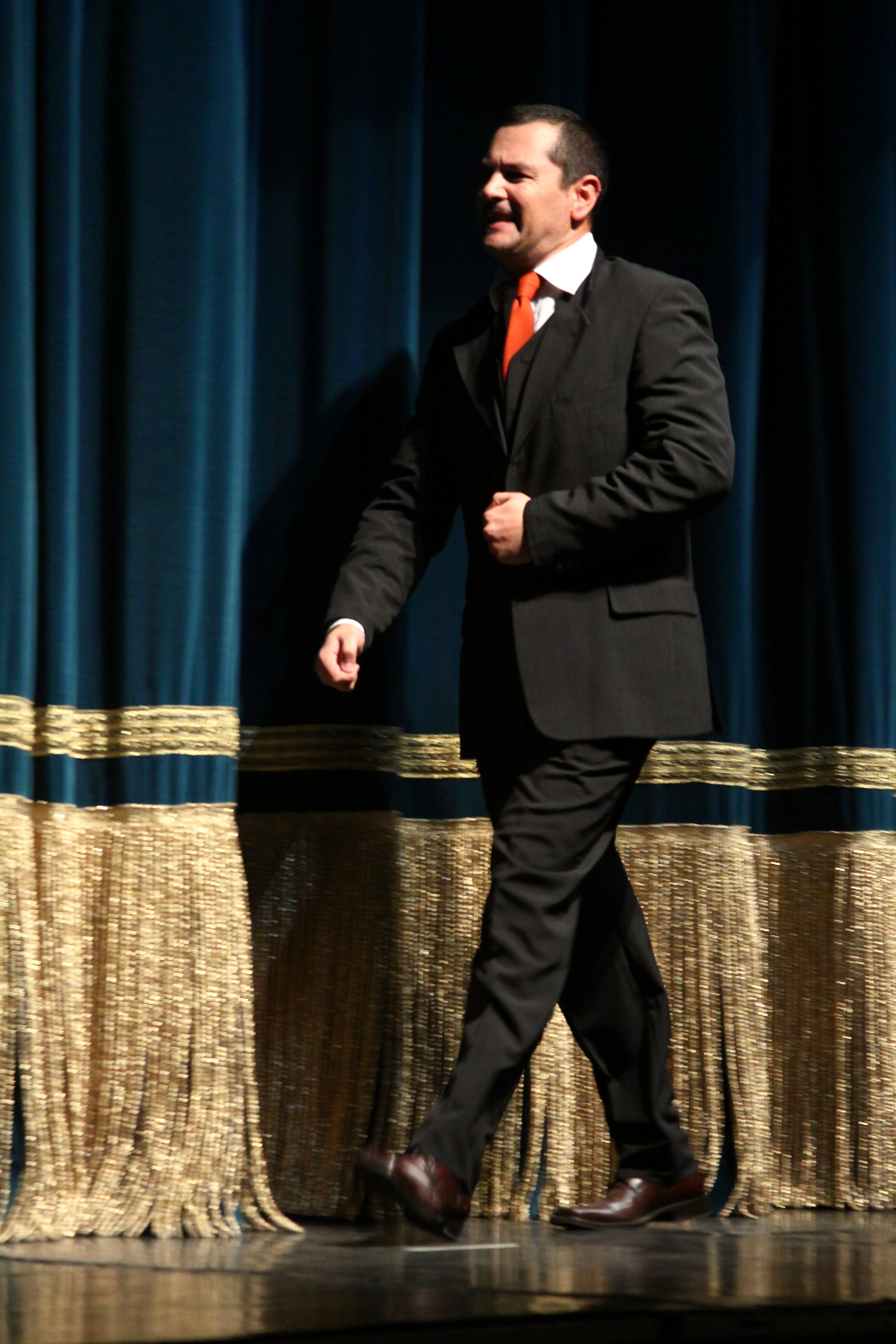 Actor
« Acting is not very different from a mental illness: an actor does nothing but share his person with others. It's a kind of schizophrenia. «
LEARN MORE
Writer
"The writer is someone who attacks the owner where the donkey wants"
PLAYWRIGHT
9 shows in Italian
3 shows in English
COMPOSER
Rock, Pop Rock, Blues, Country and Soundtracks
learn more
SCREENWRITER
3 Italian Features Films
2 International Features Films
2 Tv Series
15 Short Movies
Producer
« Ignoring someone's potential is the biggest mistake a producer can make »
THEATRE
9 shows in Italy
2 shows in USA
MUSIC
1 Album
SHORT MOVIES
6 short movies
FEATURES FILMS
3 International features films
1 Italian feature film
Learn More
Check Out My Cool Projects
Right now I am working on several projects
FABULOUS DREAMS PRODUCTIONS
A cultural association founded in 2013 promoting to promote Italian culture through the arts of theatre, film, dance and music. Founded by Fabio Zito and Arianna Luzi, its goal is to produce theatre shows, feature films and albums.
Between 2013 and 2017 FDP produced five short films wich participated in many international festivals and seven plays on tour throughout Italy and USA.

Contact
fabulousdreamsproduction@gmail.com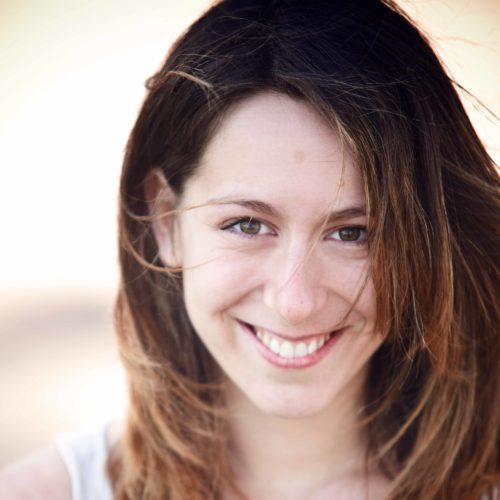 Arianna Luzi
Co-founder & COO
Co-founder and Artistic Director of FDP.
Actress, Dancer, Singer and Songwriter.
Currently working with associations and productions in Italy and in USA.
---
learn more
Say Hello
info@fabiozito.it
fabiozito@libero.it
fabulousdreamsproduction@gmail.com

Management
GIKA PRODUCTIONS Srl
Via Giuseppe Mercalli 31 – 00197 Roma, Italia
gika@gikaproductions.it
Tel. +390692957128