MANTIS
DO YOU MIND COMING WITH ME
WICKED
BRING IT OUT
Through the metaphor of painting, the theme of the song is presented again in the video: feminine autoeroticism. In fact, art is a means of expressing the sensations of the soul, like making love with oneself.
THE ANNIVERSARY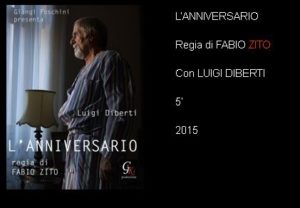 On his 50th wedding anniversary day, a man recalls the time when he fell in love with his wife through his daily movements/gestures, but when the phone rings, it suddenly brings him back to reality.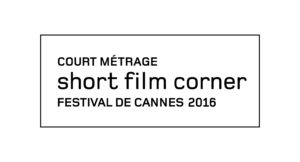 THE GAME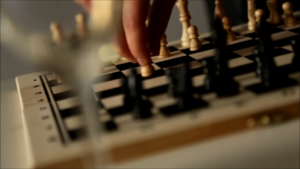 Two girls challenge a chess match to win a tasty prize, and use all their sensuality to reach their goal.
THE WHITE LADY
Three friends while traveling in the car meet a woman walking on the roadside. They invite the woman to climb to help her, and their fate suddenly changes.
HORN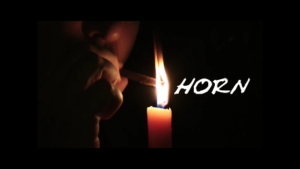 Three women with different lives but with the same destiny that waiting for them at a crossroads, when suddenly the horn's sound changes all.
SHAKESPEARE GARDEN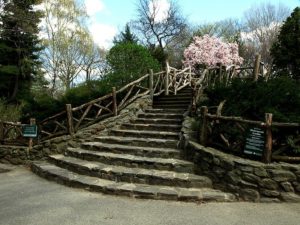 A city with millions of people, a man and a woman meet thank a small business card with written on "Life is Pain or Champagne".
COP WRITER – "THE CLEANER"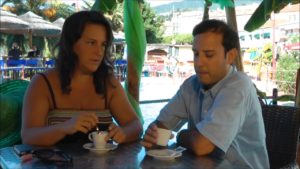 A writer collaborates with the police to defeat a band of bad guys who recycle dirty money and cocaine in exchange for diamonds. Between appointments and personal exchanges, the two cops will succeed, with the help of the writer, in retrieving the booty, but not arresting the Cleaner.